Production techniques
During our 55 years of history, we have established a great amount of experience within a variety of production techniques. We are more than happy to share these experiences with our customers to find the optimal solution for all production needs.
Injection moulding
Our primary production is injection moulding. Since the purchase of the first injection moulding machine back in 1968 this has been at the heart of all our production. Today we are happy to offer production in around 30 machines, in a varietyof sizes. Our primary size class is in 100-200 tonne machines – but we are more than happy to expand with other sizes as well!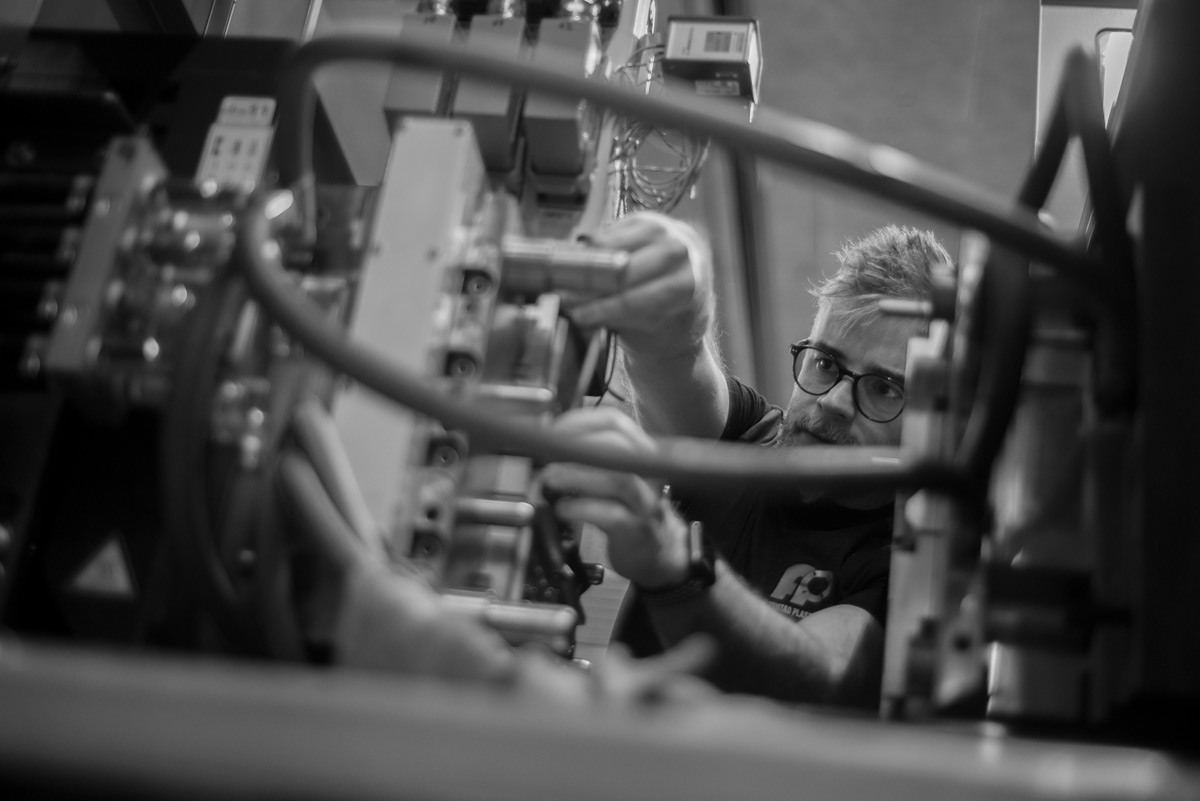 Polyurethane
We have a long experience of PUR foam, applied to a wide selection of product types. The primary use case is within our selection of lifesaving equipment, most notably the life buoy.
Assembly / Processing
We offer customer specific processing of all types. Most common is assembly and packaging, but we are happy to offer more than that. For instance, we offer a range of printing options at the finished product.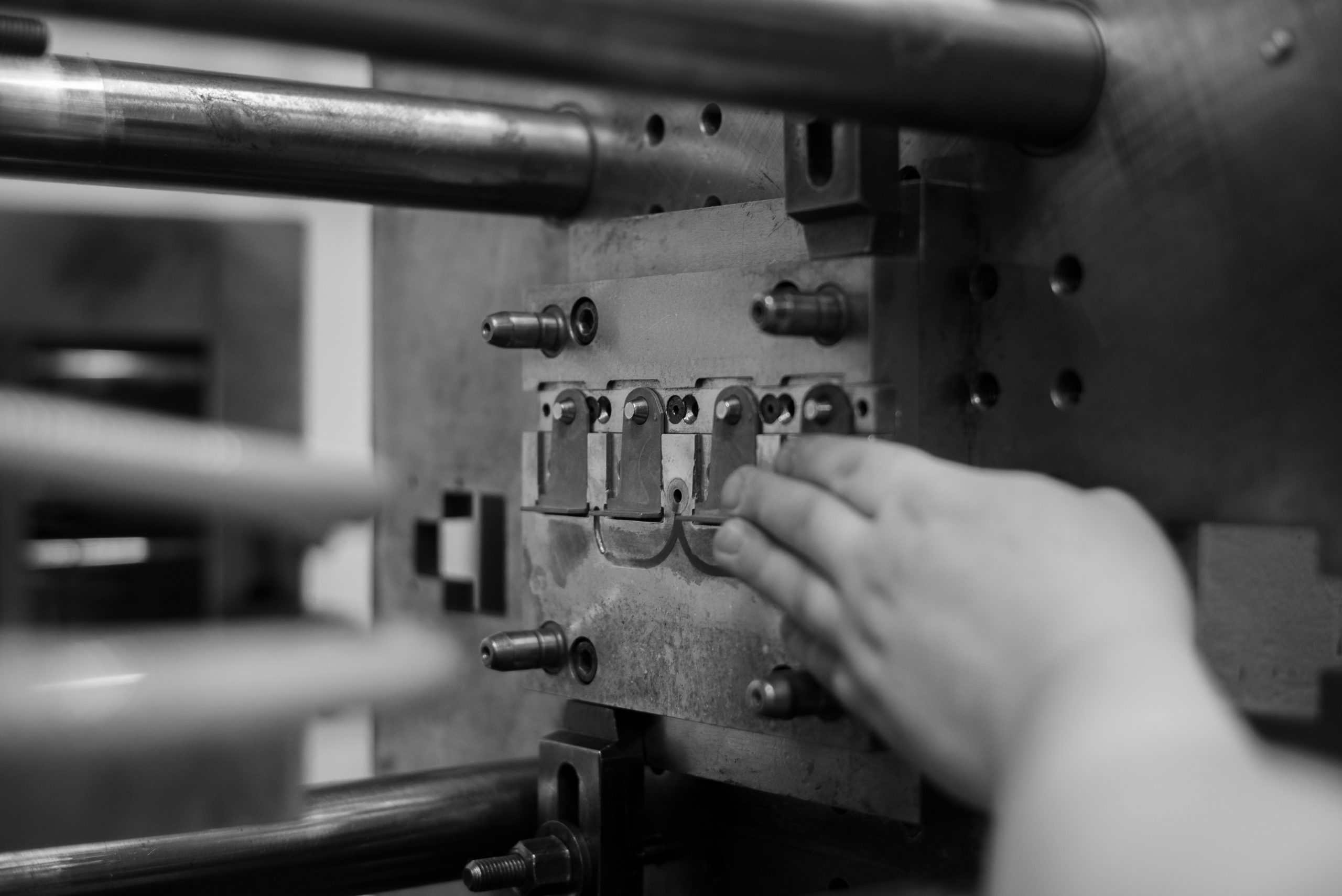 Logistics
Products need space, it is just as simple as that. We are able to offer all sorts of logistics to our customers. Storage and shipping to end-customers being the most common ways we assist within logistics.