About us
Fristad Plast is a family run business founded in 1967 by Leif Forsström. The company specializes in plastic production with a focus on injection moulding. In addition to that, the business has 50+ years experience of product development to offer customers.
Today, Fristad Plast has 10 000 m2 of production area at three locations. Two in Fristad and one in China. In total, Fristad Plast are proud to employ 60 persons. The company is still very much a family business, with three gererations active.
Our history
With its 55 years of history, Fristad Plast has seen a lot of milestones worthy to remember. In this history section you'll find a selection of these.
1967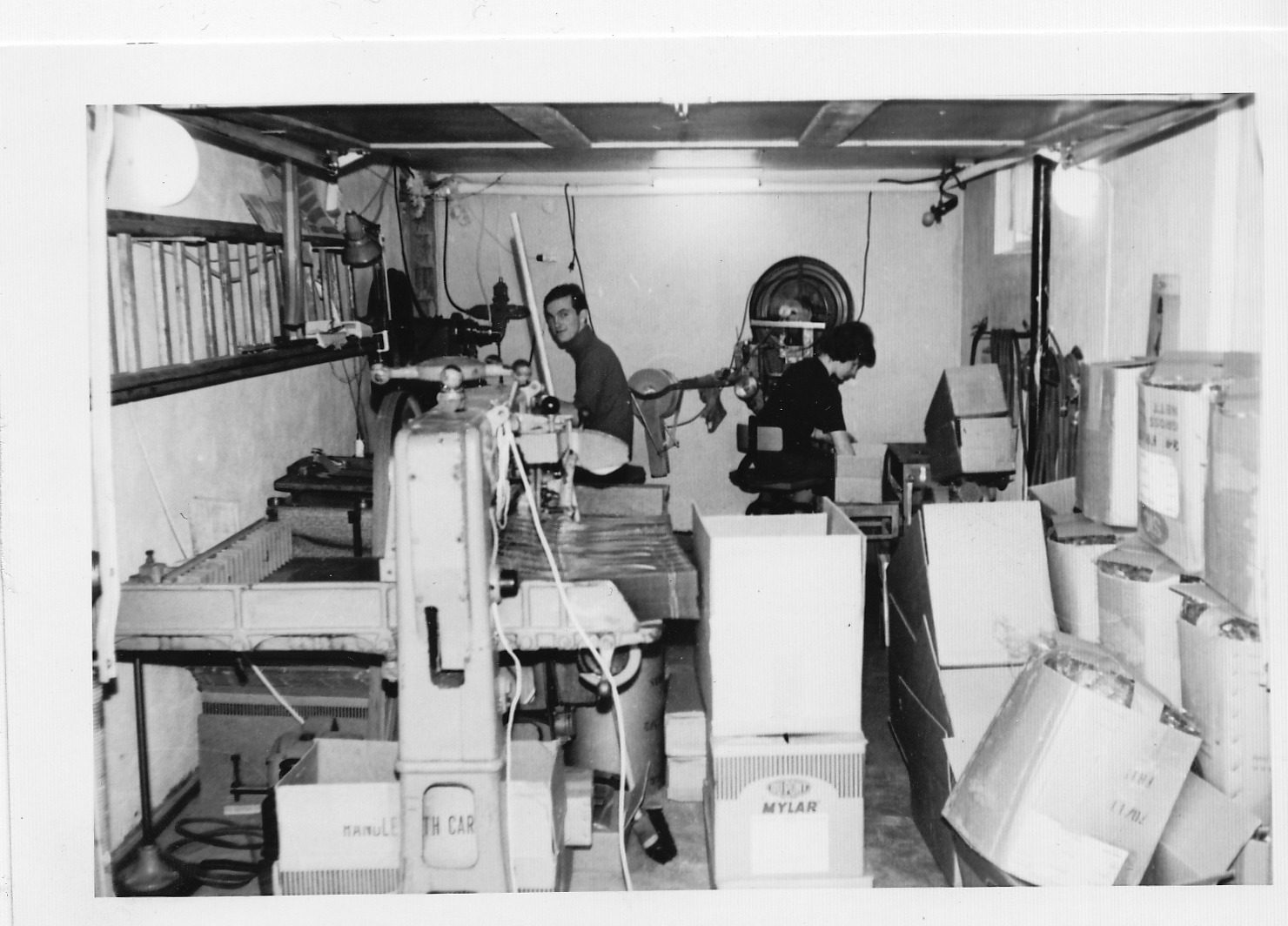 23 october 1967
The beginning
The company was founded by Leif Forsström, in his home garage in Fristad.
1968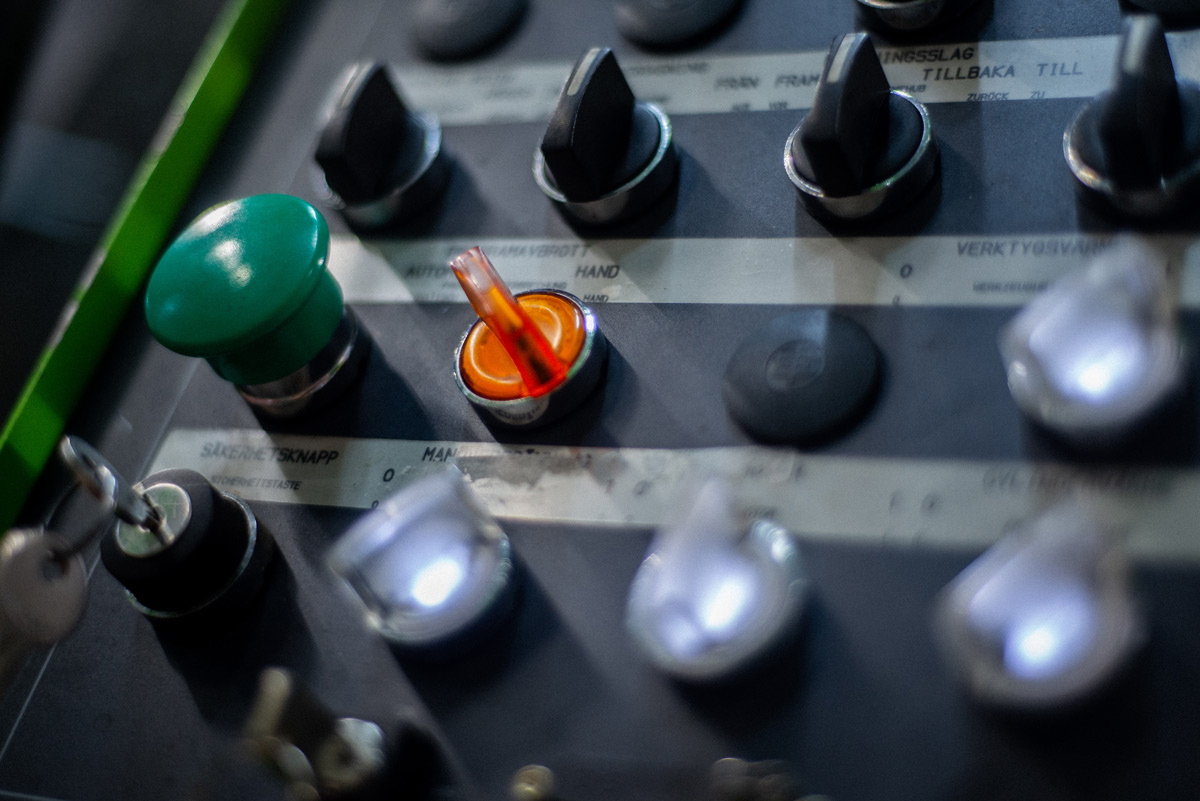 1968
injection moulding
The first machine for injection moulding was purchased.
1976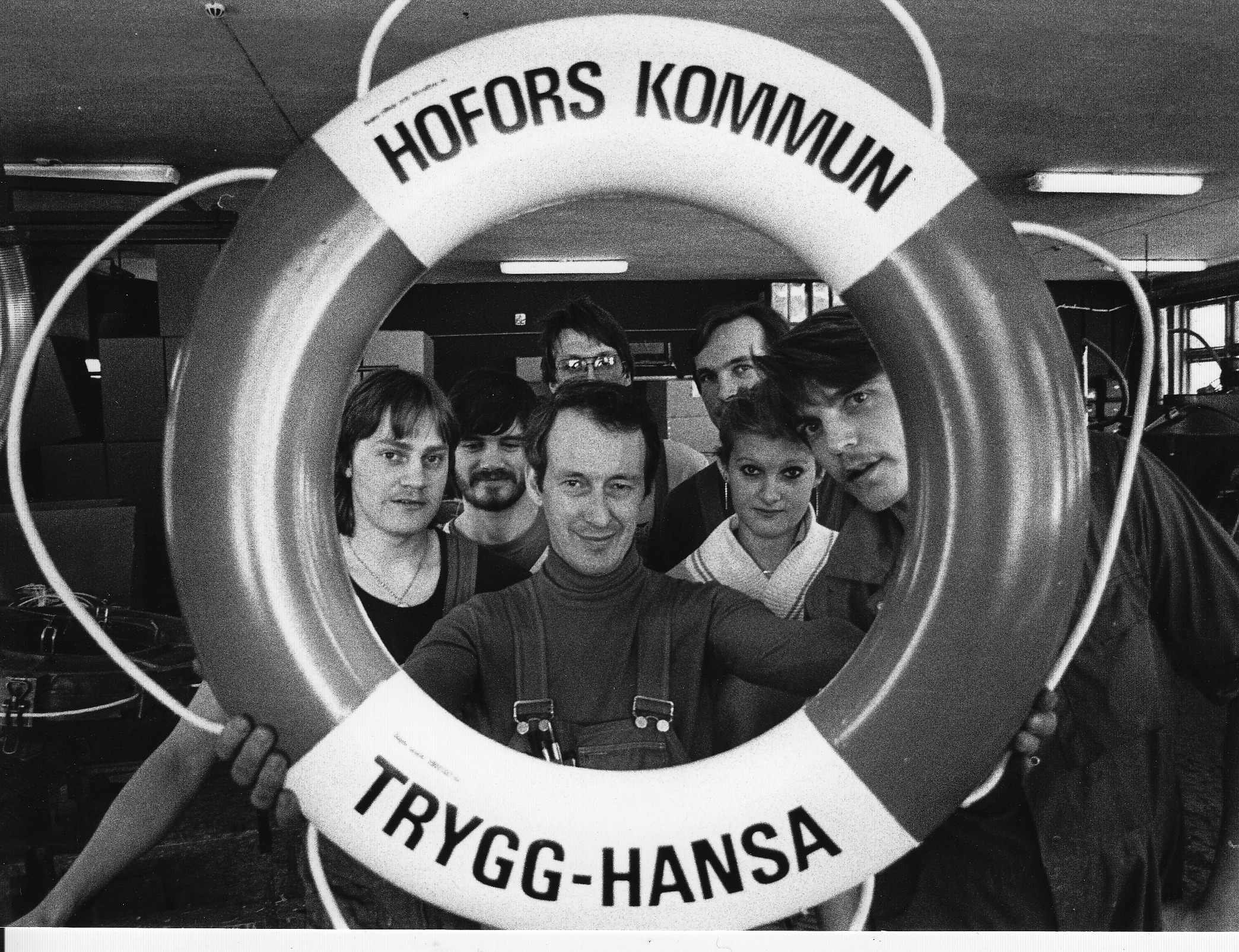 1976
life bouys
During 1976 Fristad Plast started to produce life bouys. This was the start of a long journey to develop the life bouy into its current prouction methods.
1985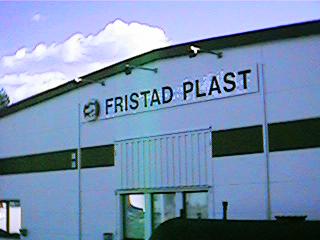 1985
move to expressvägen
Fristad Plast moves to its current location at Expressvägen in Fristad.
1999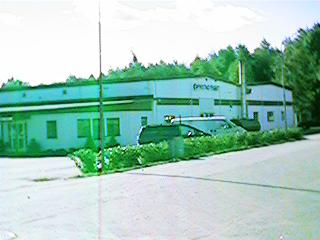 1999
first expansion
The location on Expressvägen is expanded with additional space.
2002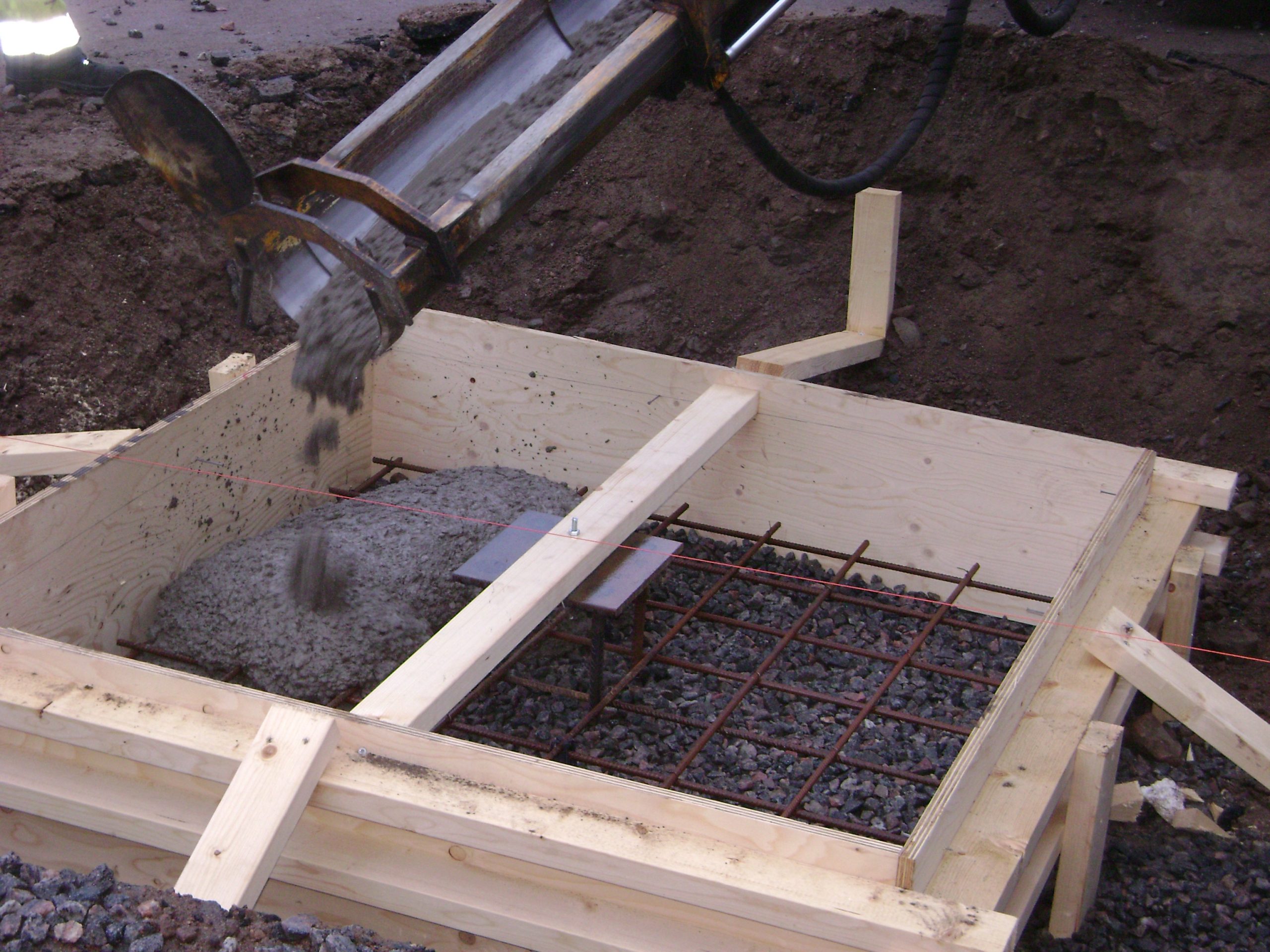 2002
second expansion
Expressvägen is expanded a second time.
2009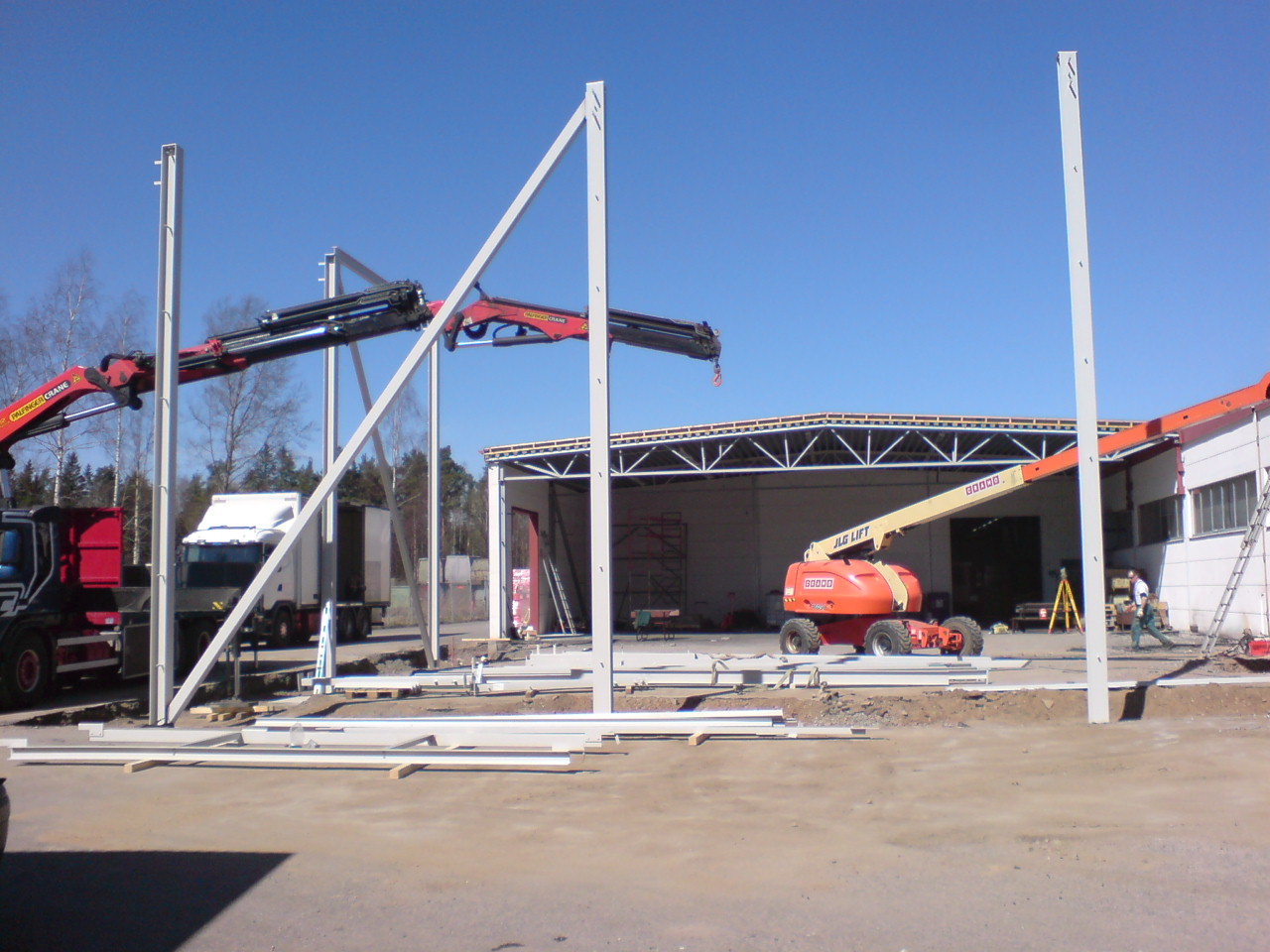 2009
third expansion
For a third time, Expressvägen is expanded.
2010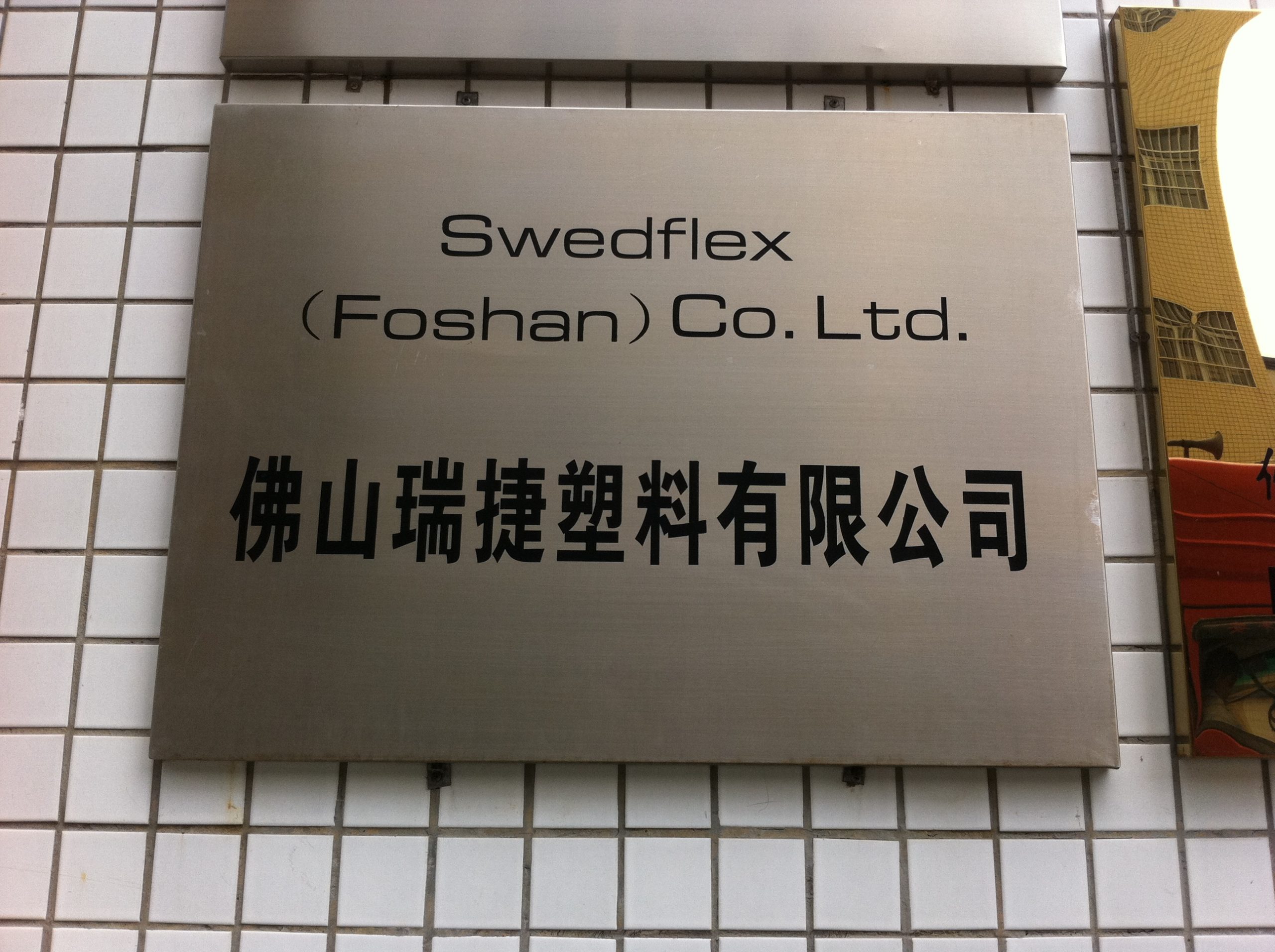 2010
swedflex – china
Fristad Plast goes to China! To further meet customers demands, Fristad Plast opens a subsiduary in China, Swedflex. The business idea is to offer "swedish production in Asia".
2012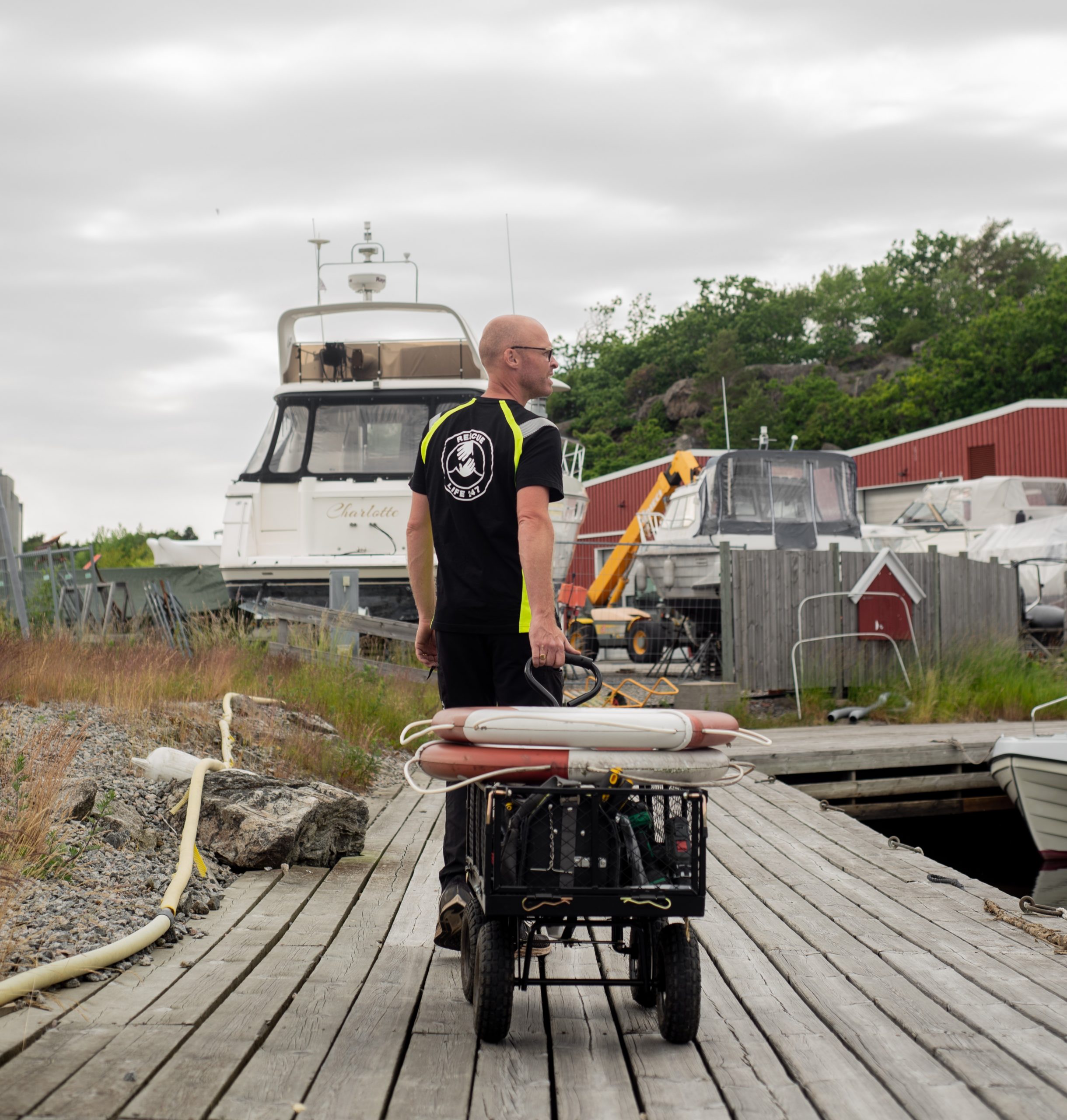 2012
rescuelife 247
Fristad Plast launches a new venture within water safety equipment. The brand RescueLife 247 is founded and launches at the nordic market.
2017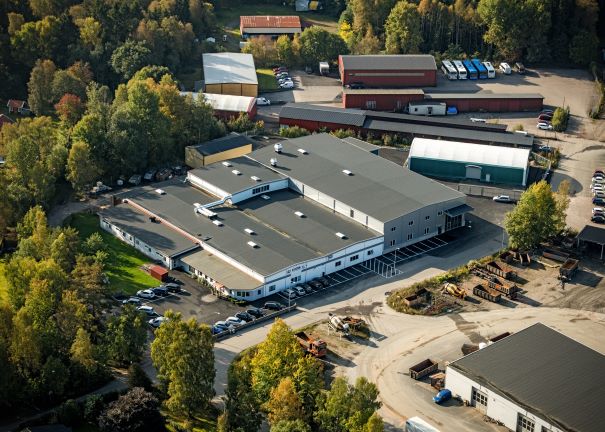 2017
fourth expansion
Expressvägen is expanded a fourth time. This time the expansion includes a brand new conference floor, to fulfill all needs for meetings within the growing company.
2021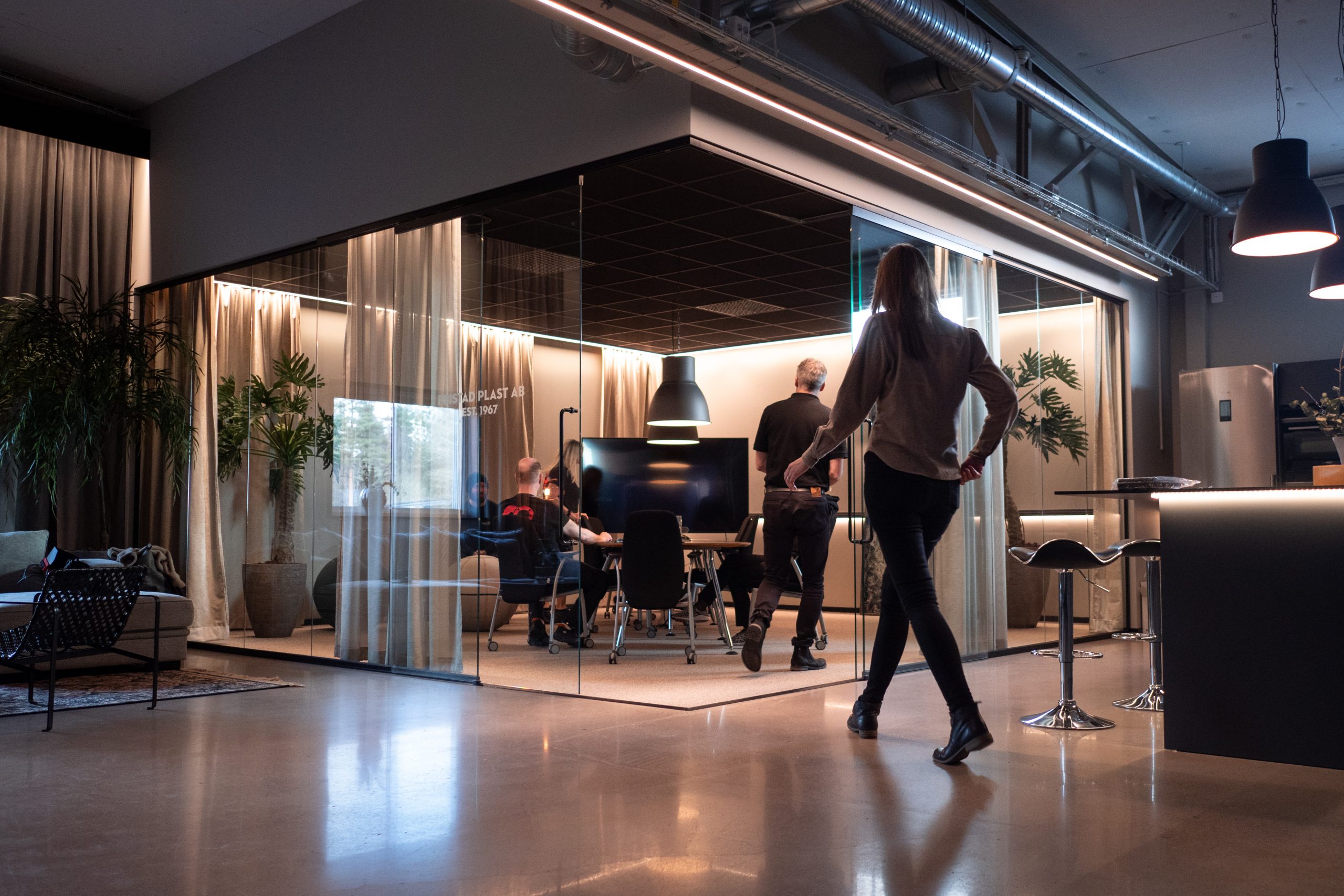 31 august 2021
record growth
Fristad Plast closes the fiscal year with a record breaking 36% growth of turnover. A fantastic achevment made possible by all dedicated employees during the challening times of the pandemic.

Winter 2021
New looks
Fristad Plast presents a new graphic profile, with a new logo and signature colors. The red ring honours the long history of dedication to life saving equipment, as well as symbolising the focus on circularity within the entire company.
2022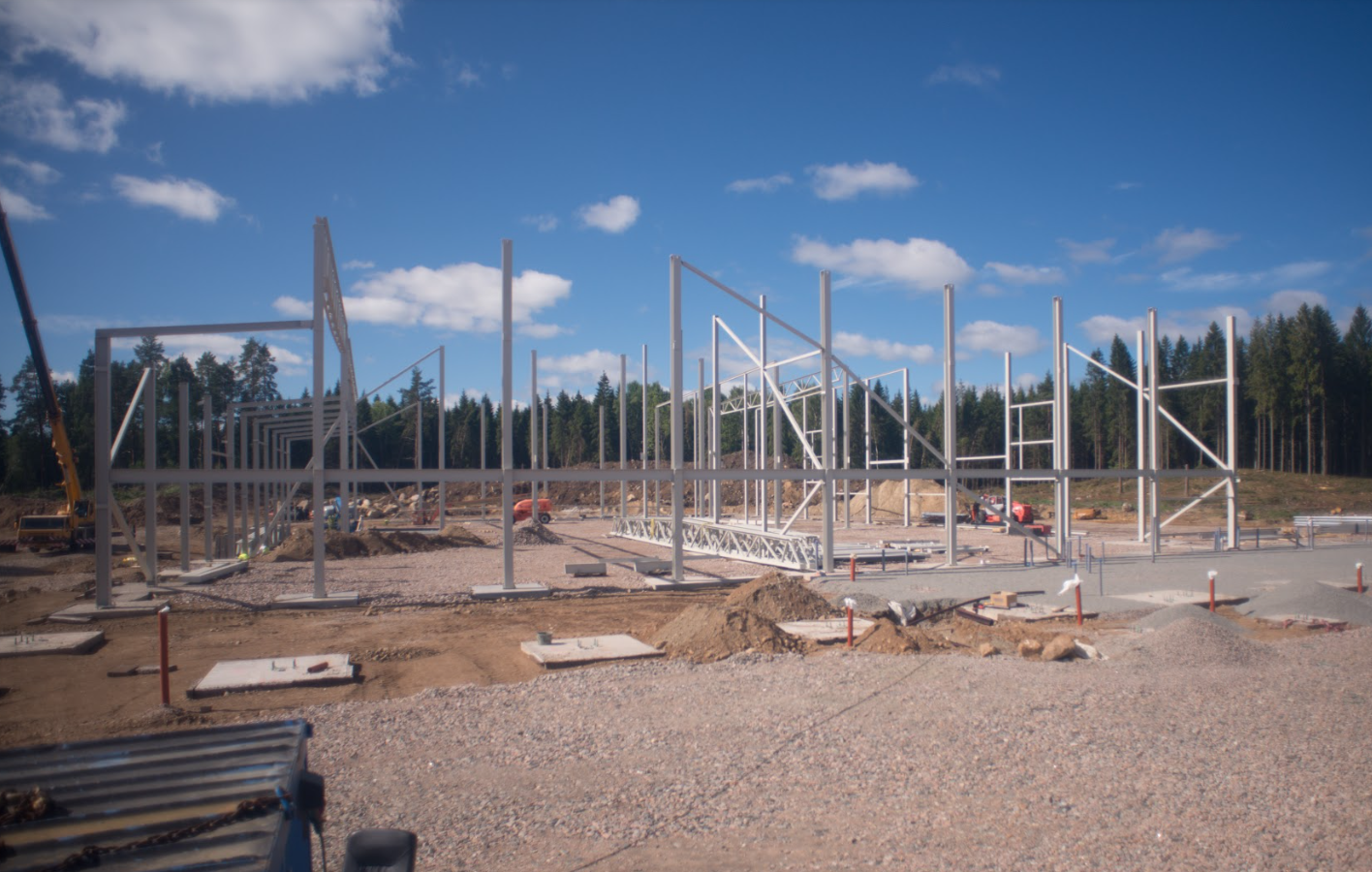 Spring 2022
New factory
Fristad Plast is growing! The construction of a second factory in Fristad is started. This facility will be the home to the growing business of logistics and the expanding brand RecueLife 247.